We are an experienced FIRST LEGO League team from Bratislava, Slovakia.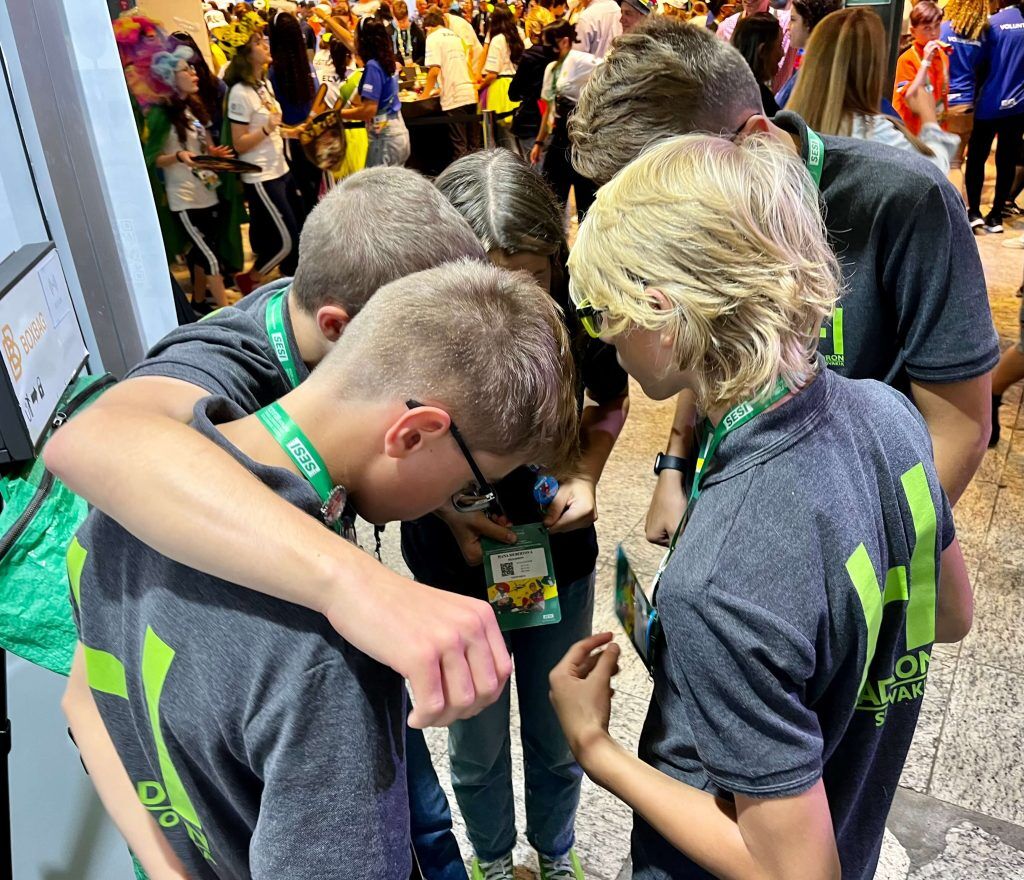 We are a team of students, who are dedicated to the FIRST LEGO League competition. 
You can join us too! 
Helping other teams is very important to us. To share our knowledge and experience, our team calls these activities "HEXADRON HELPS". We have presented the competition at public events and prepared webinars for teams. Also, we have made our tools freely available for everyone.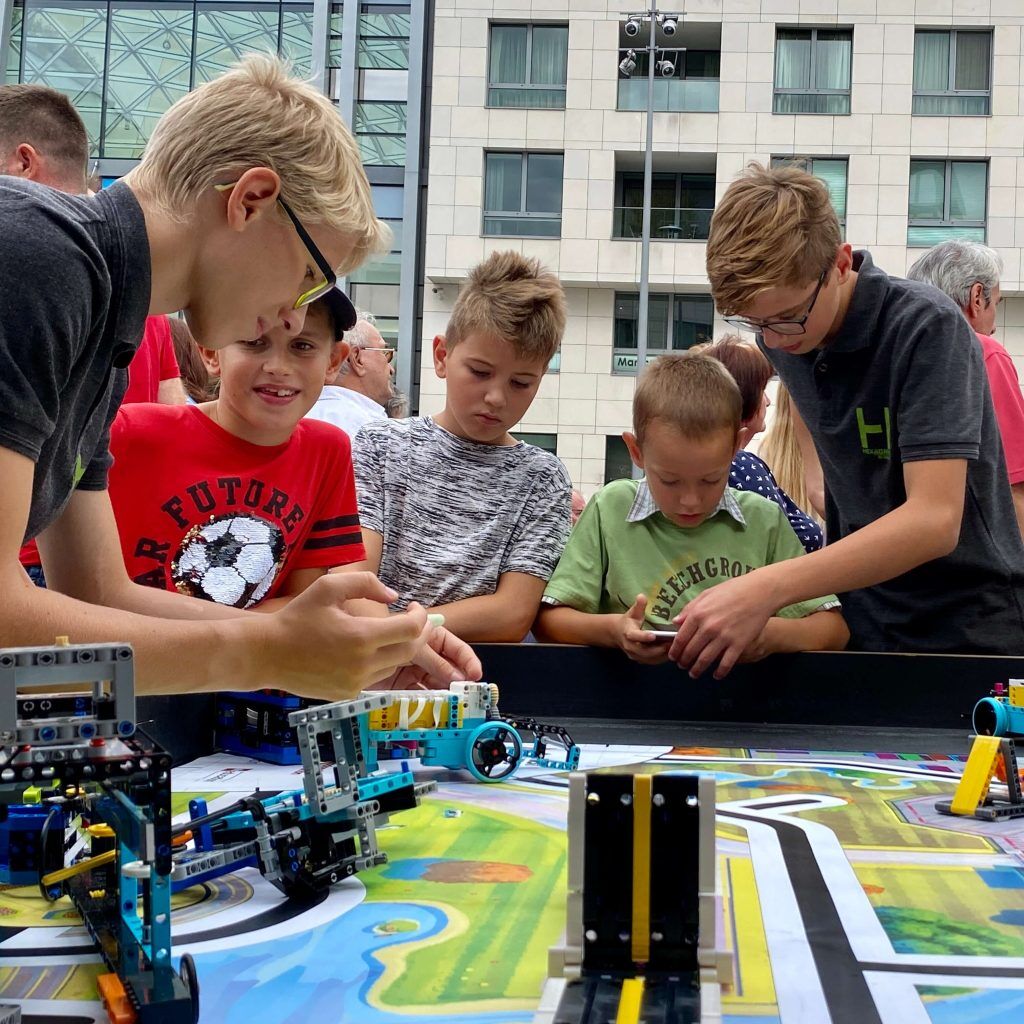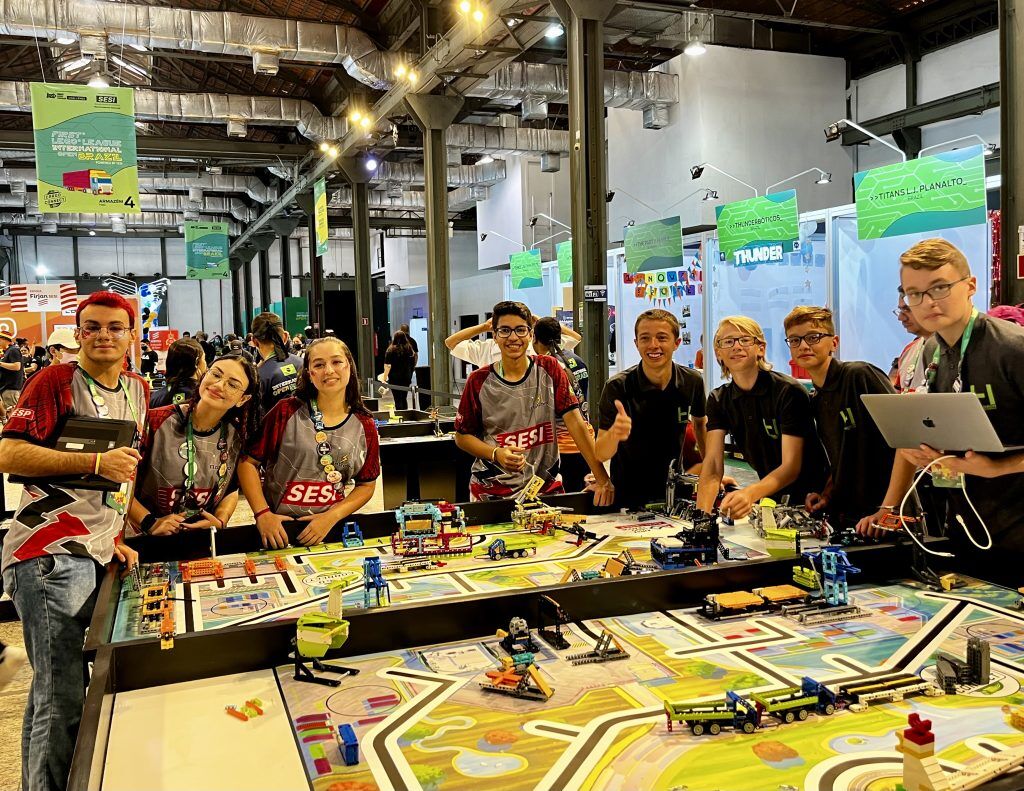 We love the FIRST LEGO League competition for its diversity and wide range of activities.
Learn more on official websites.
We are proud to announce that our team has become the national champion ...
The regional round of the FLL competition took place in ...
We took part in the European Researchers' Night on ...
We were invited to show the amazing FIRST LEGO League competition ...
Watch the perfect run of our robot, scoring 680 points in the ...
After several years of hard work, outstanding successes in the FIRST LEGO League ...