We are an experienced FIRST LEGO League team from Bratislava, Slovakia.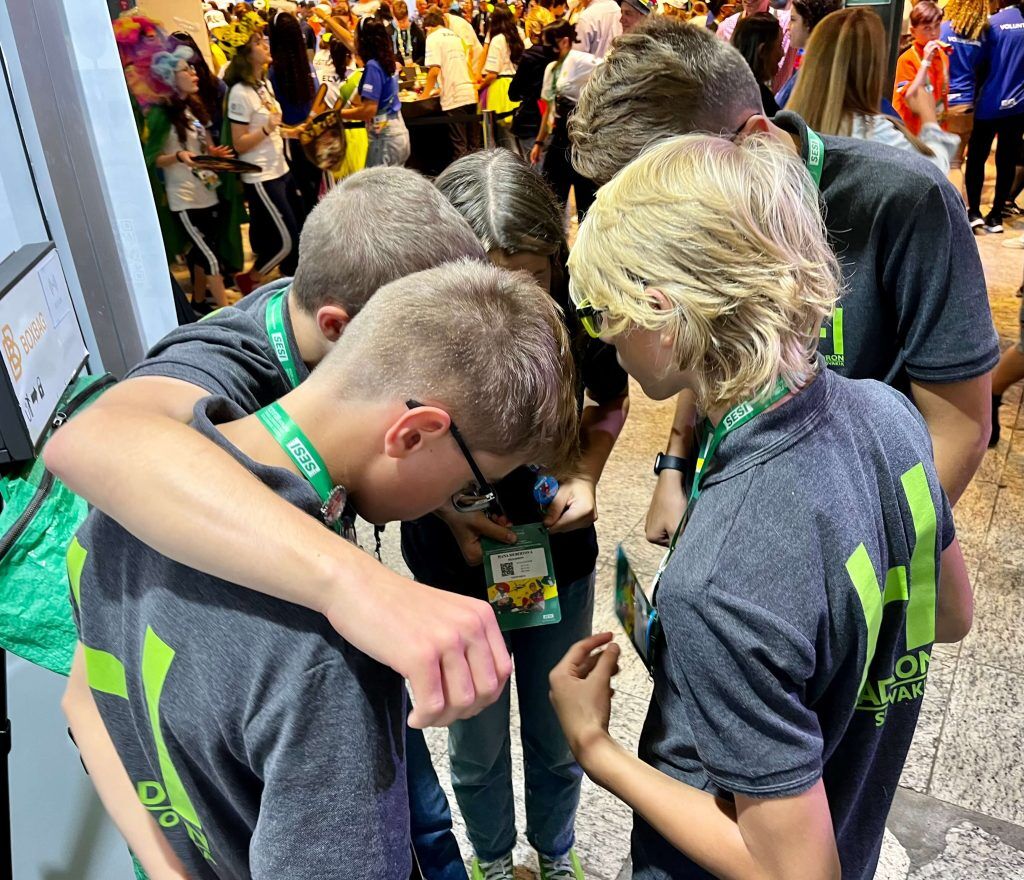 We are a team of students, who are dedicated to the FIRST LEGO League competition. 
You can join us too! 
Helping other teams is very important to us. To share our knowledge and experience, our team calls these activities "HEXADRON HELPS". We have presented the competition at public events and prepared webinars for teams. Also, we have made our tools freely available for everyone.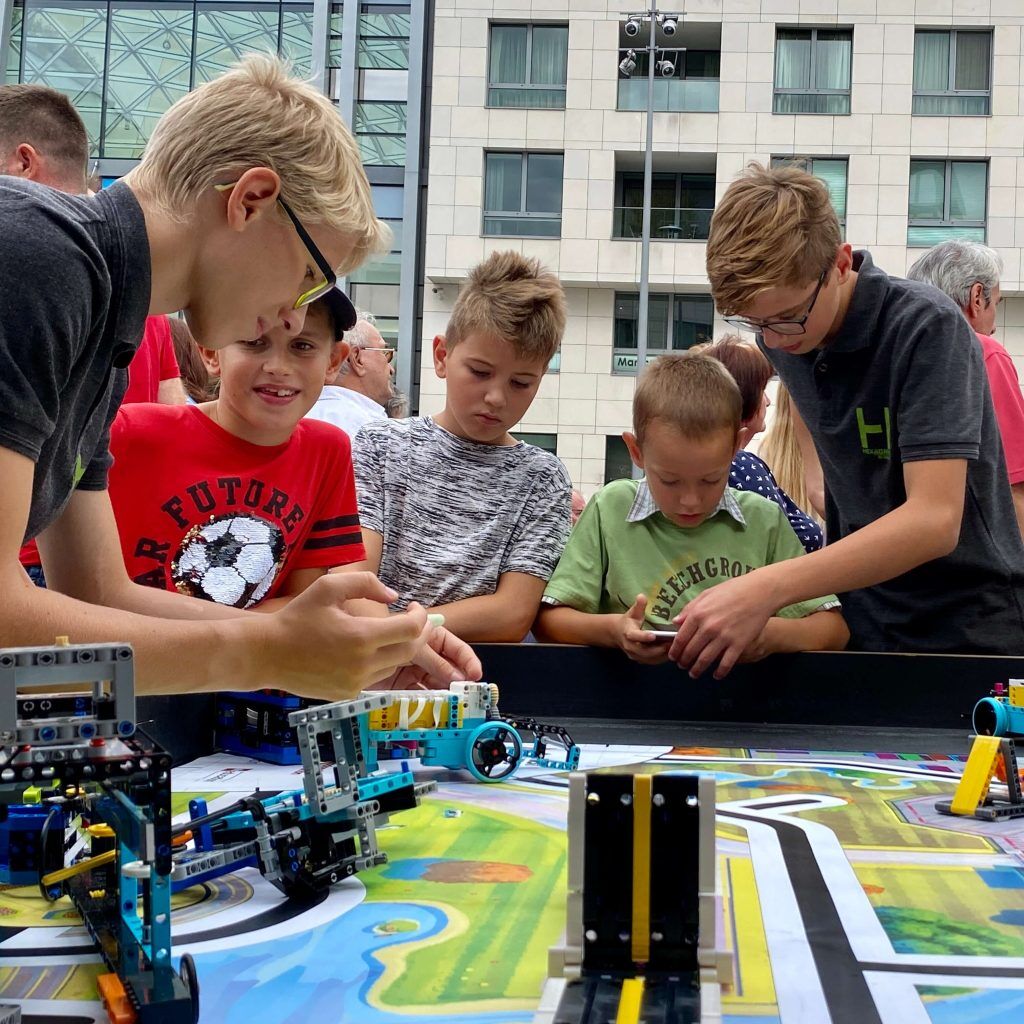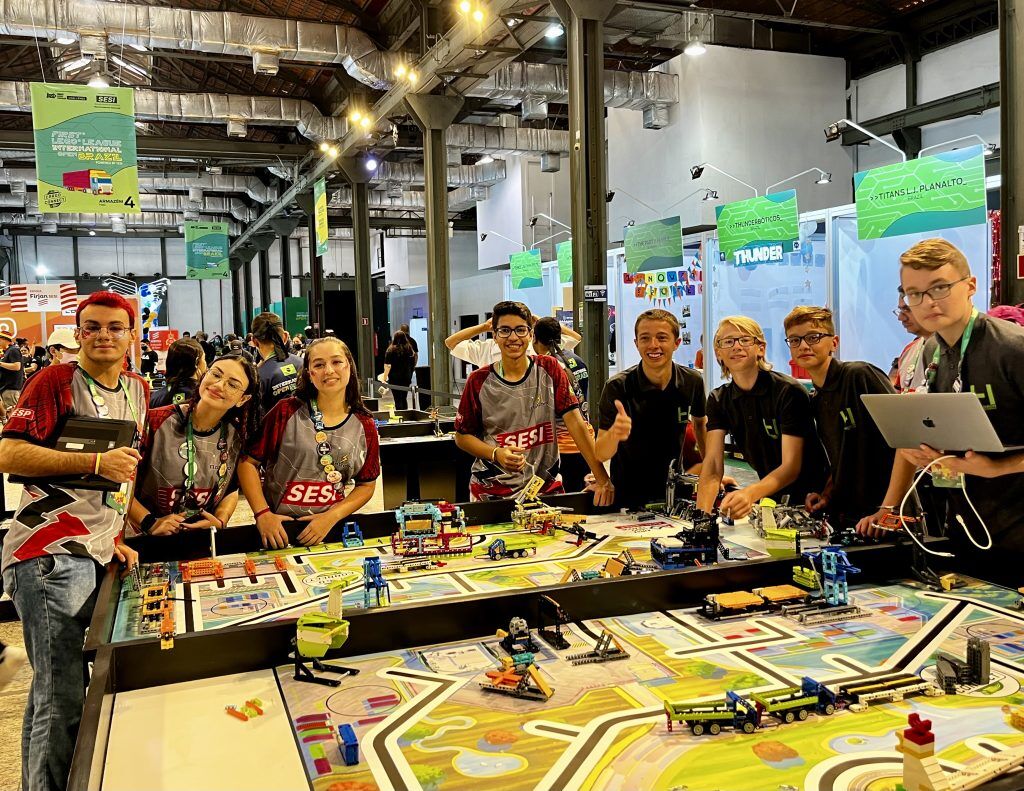 We love the FIRST LEGO League competition for its diversity and wide range of activities.
Learn more on official websites.
The current query has no posts. Please make sure you have published items matching your query.
The Central European Final of season INTO ORBIT took place at the Festspielhaus ...
The Semifinal of the Slovak and Czech Republic of the FIRST LEGO League ...
Green wall for improving the psychological wellbeing of astronauts.
The Bratislava regional round of the FIRST LEGO League competition took place on ...
The Faculty of Mathematics, Physics and Informatics of Comenius University in Bratislava hosted the regional ...
Autonomous robot for analysis of pipelines.